92694 Rancho Mission Viejo California Homes Condos Town Houses for Sale Orange County CA
The master planned city of Rancho Mission Viejo CA is made up of the two Villages Sendero and Esencia. Sendero includes the subdivisions of Bungalows-Gavilan, Casitas, Del Webb, Lyon Cabanas, Lyon Villas, Meritage Sendero, Ryland-Sendero, Seacountry Sendero, Shea Homes Gavilan, Shea Townhouses and TRI Pointe. Esencia includes the neighborhoods of Canyon House, Hilltop, and Northwalk and their subdivisions of Aria, Aurora, Aubergine, Cirrus, Citron, Heirloom, Trellis, Ventana and Vireo; Alondra, Arista, Avocet, Briosa, Canopy, Cortesa, Iris, Sage, Veranda, and Viridian; Alma, Avant, Azure, Cobalt, Modena, Reverie, Topaz, Vida, and Vivaz.
Looking for a great Home Condo or Town House for Sale in either Rancho Mission Viejo CA Village of Sendero or Esencia? Congratulations Home Shopper for You now have access to every available active and pending listing in your desired area. Better yet, this search updates every 15 minutes so in this day of Best Homes Sell Day 1, register for a free account and save this search so You will never miss out on another great property.
If you would like more information on any of these Sendero or Esencia real estate listings, click the "Request More Information" button when viewing the details of that property or Call Eric Johnson direct at 949-427-8578 for Your personal tour and he can provide you with disclosures, past sales history, dates and prices of homes recently sold nearby, and more.

And, if you haven't already, be sure to register for a free account so that you can receive email alerts whenever new Rancho Mission Viejo CA real estate listings come on the market.
Homes for Sale Rancho Mission Viejo CA 92694 Village of Sendero and Esencia
https://www.shoporangecountycahomesforsale.com/property-search/results/?searchtype=2&searchid=152104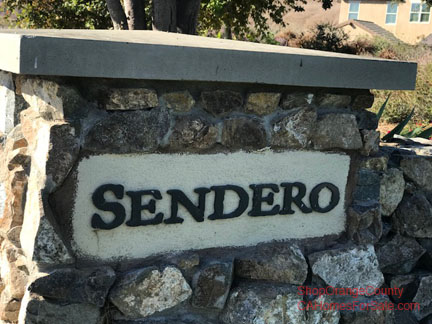 Homes for Sale Rancho Mission Viejo CA Village of Sendero
https://www.shoporangecountycahomesforsale.com/property-search/results/?searchtype=2&searchid=175790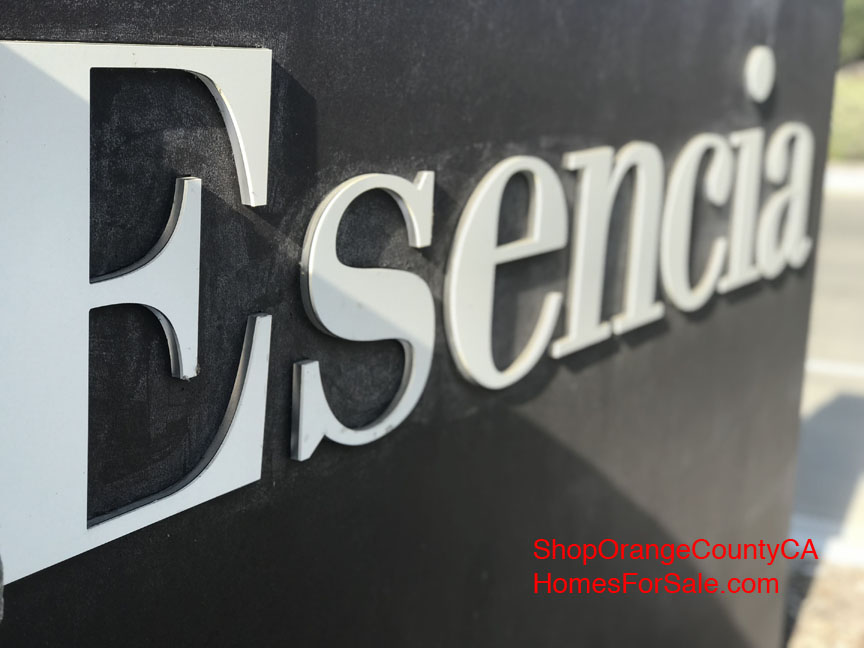 Homes For Sale Rancho Mission Viejo CA Village of Esencia
https://www.shoporangecountycahomesforsale.com/property-search/results/?searchtype=2&searchid=175787#view_map/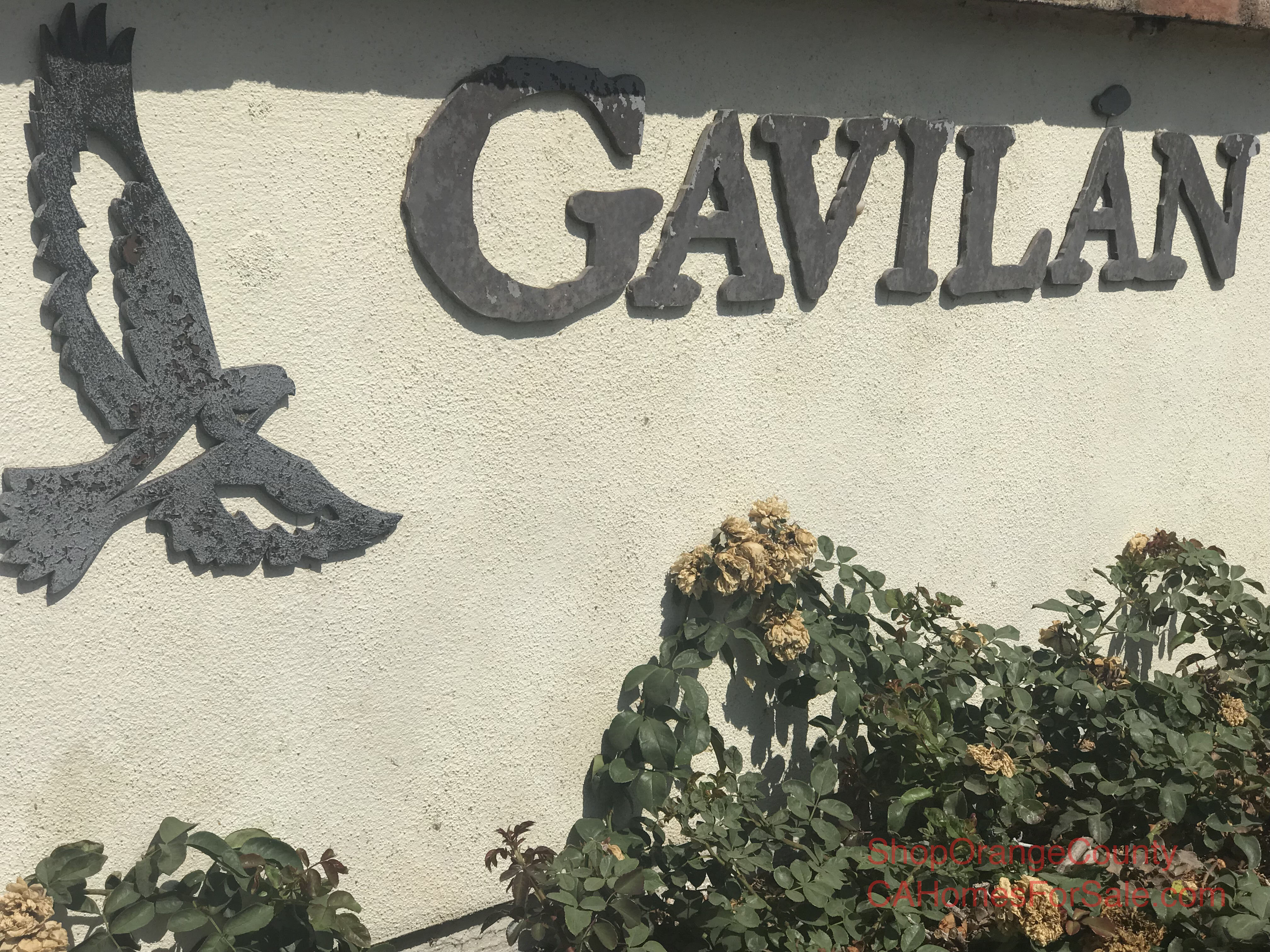 Rancho Mission Viejo 55+ Both Esencia and Sendero offer great homes and exclusive amenities for people 55 and over in the Gavilan neighborhoods. Esencia 55+ Gavilan neighborhoods are Alma, Alondra, Arista, Avocet, Cortesa, Iris, Vida, Vireo. Sendero 55+ Gavilan neighborhoods are Bunalows-Gavilan, Casitas, and Shea Homes Gavilan
https://www.shoporangecountycahomesforsale.com/property-search/results/?searchtype=2&searchid=175796
Saw a house for sale and not sure if it is in one of the Villages of Esencia or Sendero in Rancho Mission Viejo? Streets in Escencia Village of Rancho Mission Viejo CA include Chiquita Canyon Dr, Cow Camp Rd, Esencia Dr, Ventada St, Baliza Rd, Listo St, Andaza St, Fauna Dr, Cerrero Ct, Cantar St, Risa St, Saliente Rd, Alar St, Airoso St, Entonar St, Solido St, Entorno St, Arada St, Puro Wy, Tandeo Dr, Lustre St, Granja Ct, Volar St, Garcilla Dr, Patria St, Tierno St, Aprender St, Marisol St, Candecia St, Formero St, Ligado St, Intriga Ct, Fresa Ct, Lomada St, Baculo St, Sabana St, Majeza Ct, Ambito St, Promesa Ave, Vasto St, Yerra St, Puesto Rd, Palta St, Jaripol Circle, Natal Rd, Concepcion St, Suerte St, Medano St, Aliente Ln, Luneta Ln, Salubre St, Veraz Rd, Jarano St, Ocaso St. Streets in Sendero Village of Rancho Mission Viejo CA include Ortega Highway, Antonio Parkway, Riata Rd, Ribera Rd, Galan St, Rosal St, Lindura St, Baya St, Paltero St, Picaflor St, Bahari St, Deseno St, Planeo St, Palomino Ln, Garza Ct, Roncal St, Ascenso Ave, Brioso St, Nido St, Zacate St, Faisan St, Pampana St, Gallo St, Maduro St, Lavanda St, Amado St, Contigo St, Rollizo St, Glicina St, Piara St, Sembrio St, Fenix St, Granar St, Zabilla St, Gamella St, Naciente St, Rastro St, Sendero Way, Alza St, Cielo St, Afuera St, Lucido St, Cache St, Futuro St, Vivido St, Danza St, Corazon St, Adelfa St, Limero St, Higo St, Abarrota St, Alzada St, Bolon St, Adelfa St, Abarotta St, Hoya St, Cow Camp Rd,

Call Eric Johnson, Your Professional Realtor, at 949-427-8578 for Your Personal preview of any homes for sale in Rancho Mission Viejo CA, Ladera Ranch CA, Talega and San Clemente CA, San Juan Capistrano CA, Dana Point CA, Capistrano Beach CA, Laguna Niguel CA, Laguna Woods CA, Laguna Hills CA, Laguna Beach CA, Huntington Beach CA, Newport Beach CA, Newport Coast CA, Corona del Mar CA, Costa Mesa CA, Aliso Viejo CA, Nellie Gail Ranch, Mission Viejo CA, Lake Forest CA, Coto de Caza CA, Rancho Santa Margarita CA, Irvine CA, Seal Beach CA, Sunset Beach CA, Surfside CA,